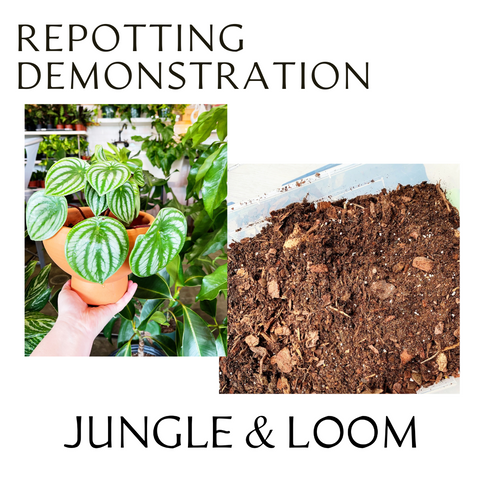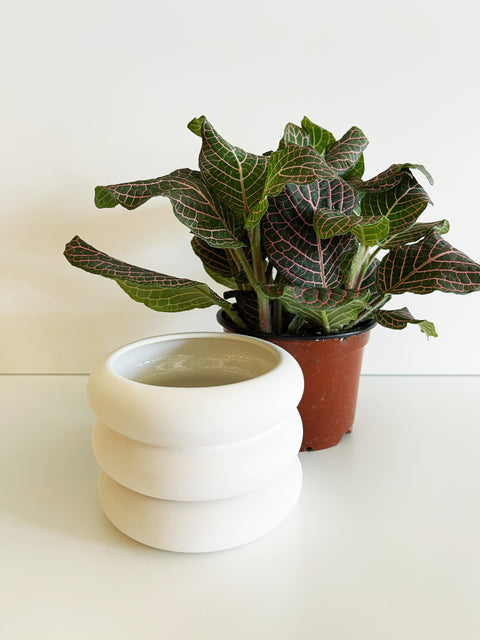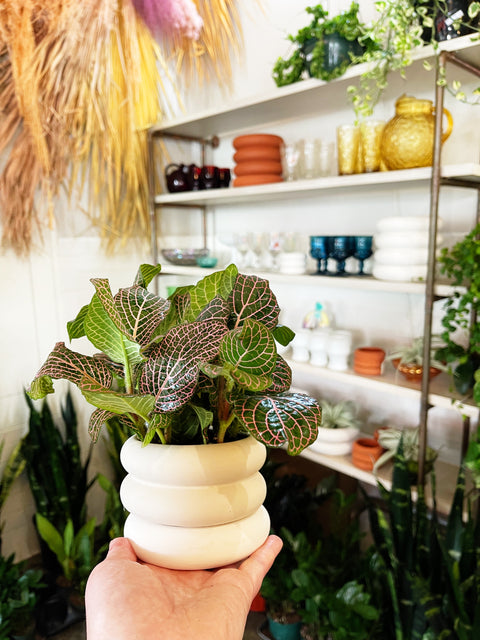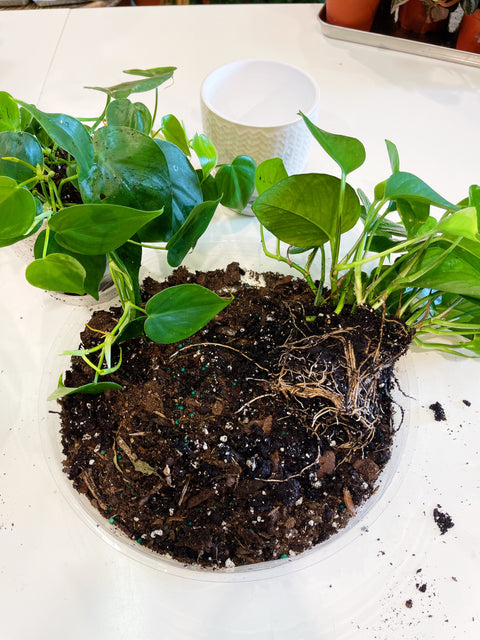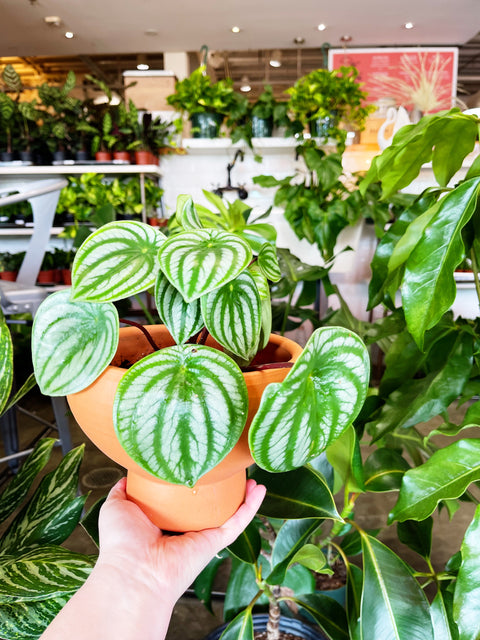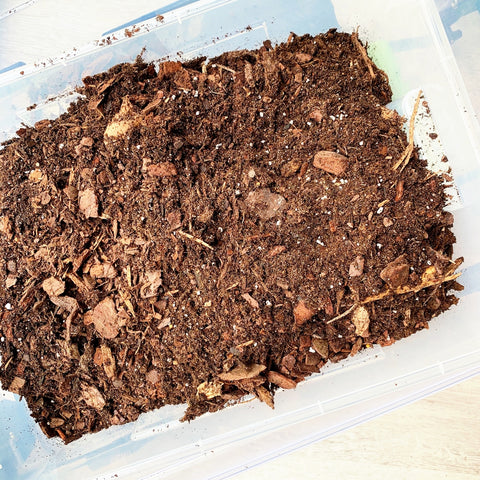 Jungle & Loom
Plant Repotting Demonstration
Come to Jungle & Loom with a friend to get your plants repotted!  This includes repotting services for two 4", 6", 8" or 10" plants for each person (two or four plants total), as well as instruction on plant repotting technique.  Repotting for extra large plants or 14" plants available for an additional cost.  This service includes plants and pots you already have at home or any combination of plants and pots purchased at Jungle & Loom.  
This service
can
 be redeemed in person at
either Jungle & Loom location, but the date should be pre-arranged.  Please reach out via email jungleandloom@gmail.com or via instagram message @jungleandloom to schedule your date!  
Note:  Any plant brought from home with visible pests will not be repotted.