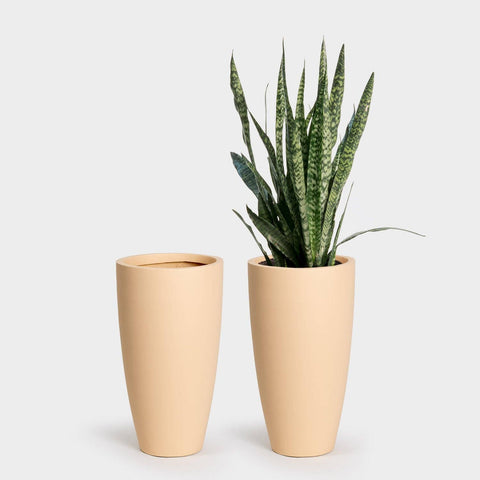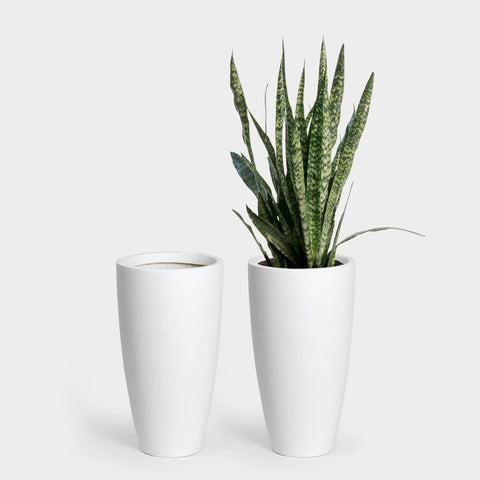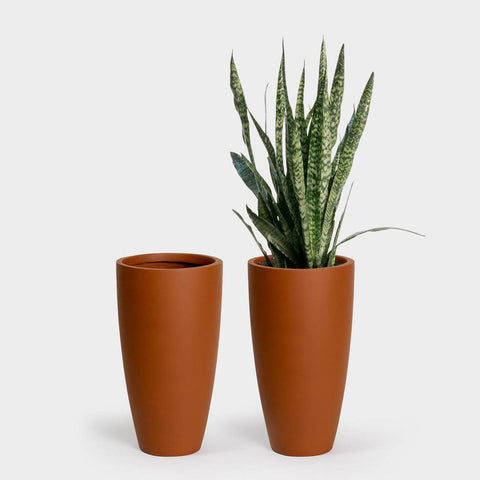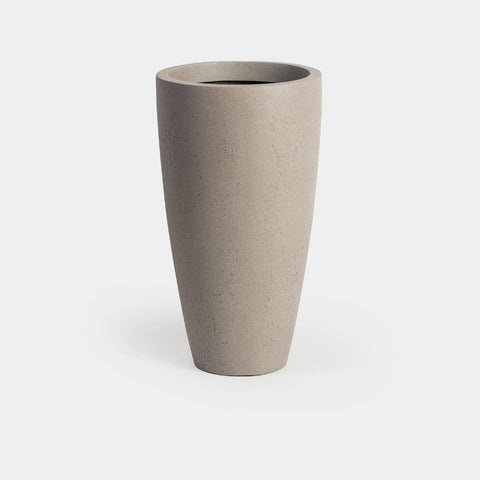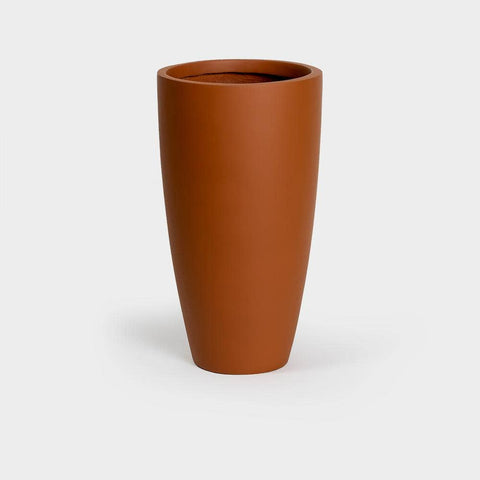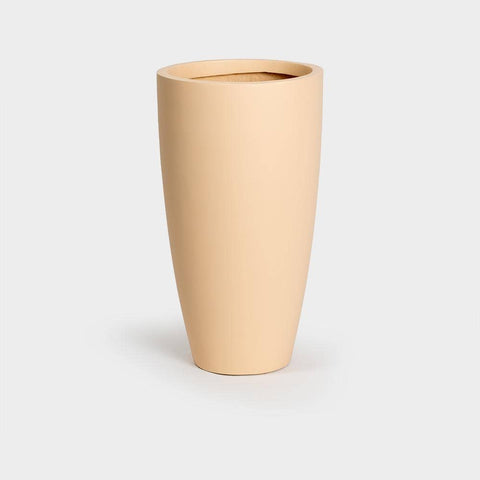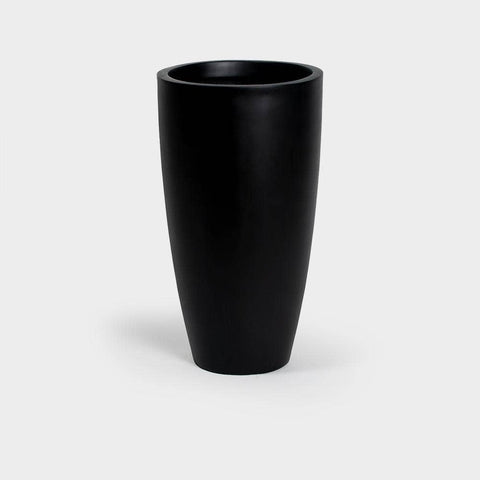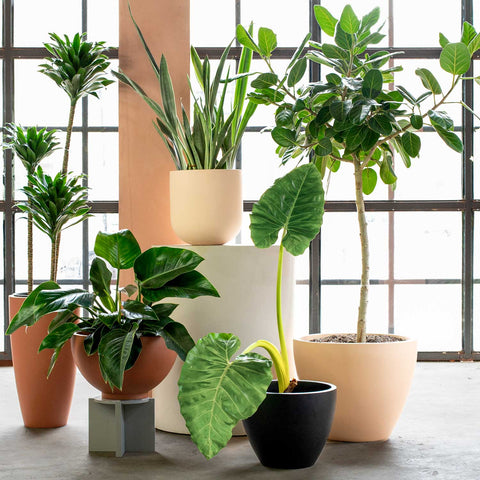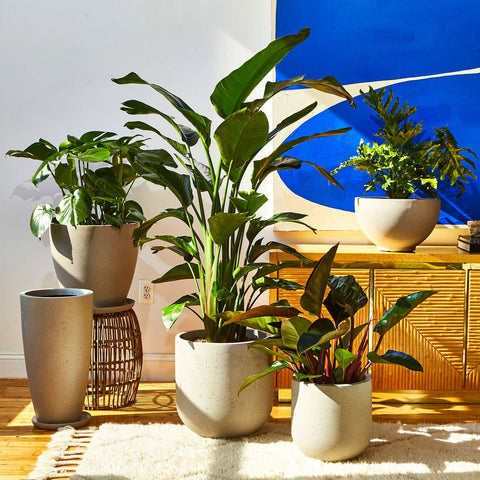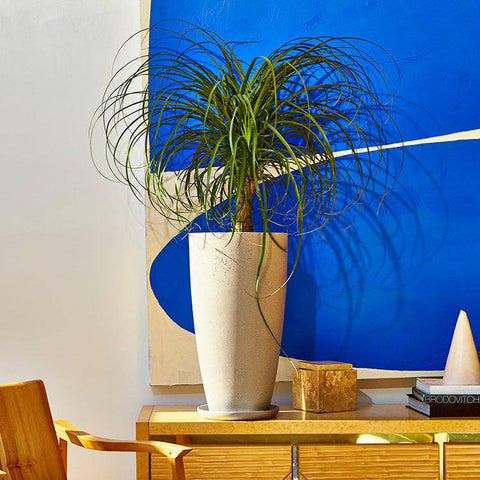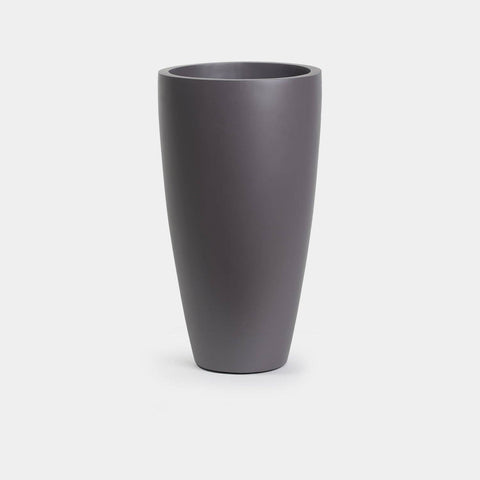 Greenery Unlimited
Newel Planter
Plant life indoors is more visually impactful when it sits closer to eye level and the Newel planter is ideal for adding height to your plant display. This tall tapered shape works especially well in corners and flanking entryways.
* Recommended for plants in a 10" grow pot.
* Made to last a lifetime. High quality fiberglass with repaint-able matte finish.
* Removable drainage plug included on every pot.
* Suitable for indoor or outdoor use.
* Measures 11.8" Wide x 21" High. Inside Diameter is 10.6".